티스토리 뷰
분류없음
Cheer Up 세상사 2017.01.09 23:03
Smart watch that sales increase, What accessory to increase utilization?
Although the smart watch market continues to see a decline in recent years, it has received much attention from 4Q08, beginning with Samsung's gear S3 recently released. Smart watches that are dominant in the market are evaluated as having no special function, but it is true that the evaluation of actual users is highly convenient through interworking with smartphones. In addition, the recently introduced products have improved the battery part, which has been pointed out as the biggest problem, and various additional functions are being added, and the satisfaction of the user is also increasing. In response to this situation, we are going to explore some of the accessories that further enhance the design and usability of SmartWatch.
1. Gear S3 Active Silicone Strap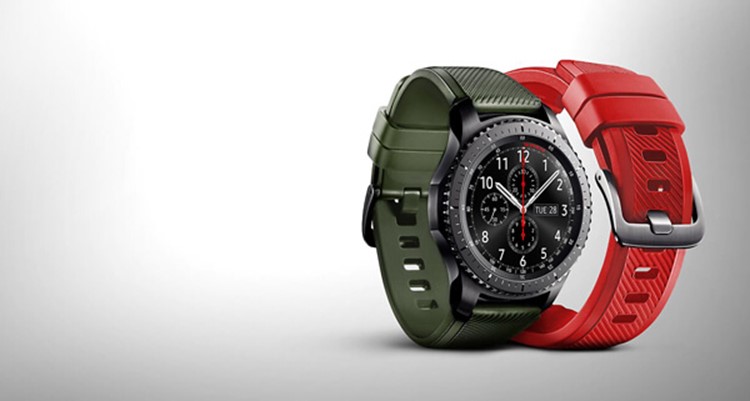 Samsung Electronics ( www.samsung.com) l US $30
SmartWatch was once an item to provide simple functions, but recently it has also been used for fashion items such as general wrist watches. The active silicon strap for Samsung Electronics gear S3 is giving more meaning to this. It uses a light and elastic material in a sophisticated design to provide a comfortable fit for consumers.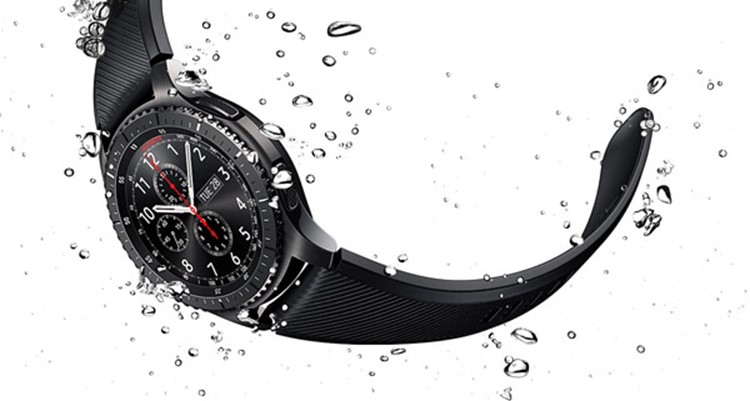 Also available in three colors, khaki green, orange red, and blue black, you can choose according to your preference, you can express the personality of the wearer. Sweat, moisture, dust-resistant silicone material minimizes product damage, so it can be used freely in outdoor activities and everyday life.
2. Sufigen Apple watch holder
Shoe pigen ( www.spigen.co.kr ) l US $22.90
The Apple Watch holder, which can conveniently store Apple watches in your office or at home, is a great fit for Apple watches, and the aluminum material adds to the luxury of the product. It can be stably mounted.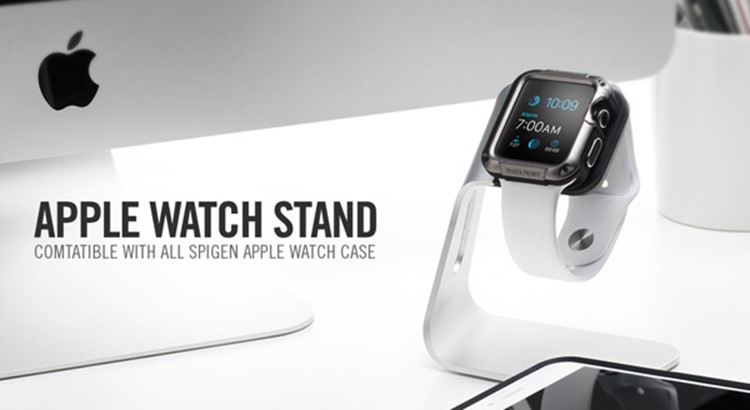 At the bottom, four pads of nanotek are applied to prevent pivoting or falling. In particular, the serrated fixing groove is applied to the inside to provide a sense of unity with the magnetic charging cable, so that stable charging can be performed and the cable line can be arranged through the basic hole.
3. Charging Dock for Belkin Apple Watch
Belkin ( www.belkin.com ) US $89
Belkin 's charging dock, which can help solve battery problems, is not only a simple magnetic charging function, but also provides a desk effect to the desk through a beautiful design. It is made of metal chrome material to add luxury and it is noticeable that the optimal angle is applied so that the time can be checked with the naked eye when put in the charge dock. If you use an optional band stand, it will enhance the stability of the Apple watch when you mount it.
4. Apple Watch Magnetic Charging Dock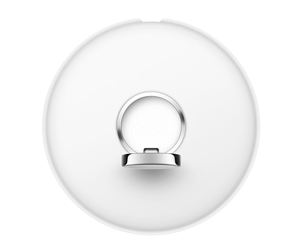 Apple ( www.apple.com ) l US $99
Apple's magnetic charging dock, which can be used at the same time as the Apple watch, can be fully charged even when the Apple watch is unlatched or sideways. Especially, when it is set up on the side, it is automatically switched to 'desk clock' mode and it can be used as an alarm clock to be placed on the bedside. As for the Apple product, the beautiful and sophisticated design that combines the color of white and the aluminum material is superior to the charger of other companies and can maximize the interior effect of the interior.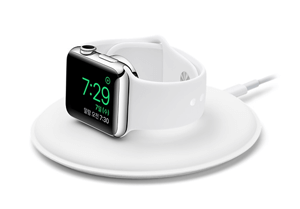 5. Arari gear S3 tempered glass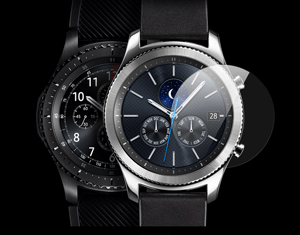 Ahrari ( www.storefarm.naver.com/araree ) l US $12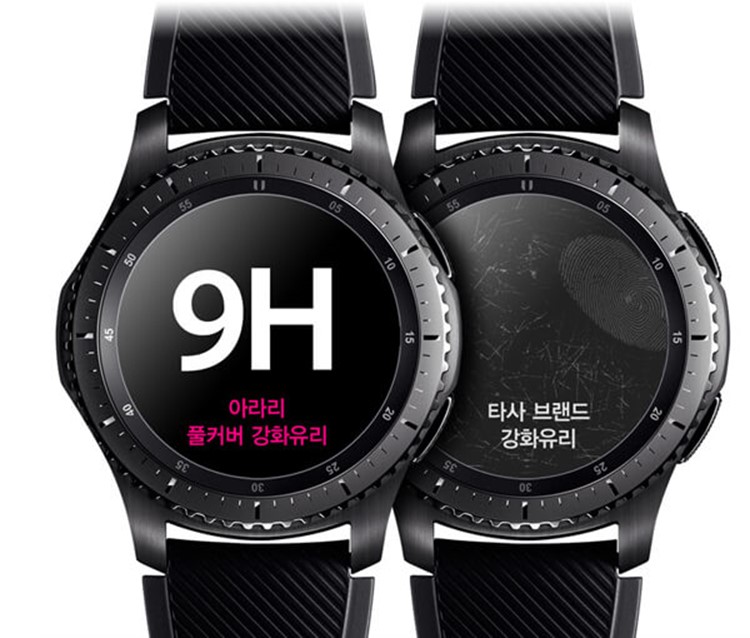 The most overlooked part of smart watch users is liquid crystal protection, which is essential because the smart watch uses the same glass as the smart phone. In particular, it is recommended to attach it to many outdoor activities.
Precision design provides a perfect sense of identity with gear S3 and 98% of light transmittance, providing close color reproduction and sharp image. Especially, it takes care of the touch sense and makes the touch feeling of the gear S3 intact and naturally responds to the touch action.
6. Gear S3 Wireless Charging Dock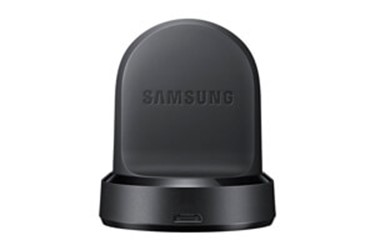 Samsung Electronics ( www.samsung.com ) l won Fits any dimensionFits any dimension
Gear S3 is a wireless gearbox with a lot of additional purchases because it is basically provided when you buy the S3 but the office person needs to charge it. If you put the gear S3 on the charging pad without charging the wire through the wireless charging method, the charging will proceed and you can easily check the battery charge status through the LED indicator.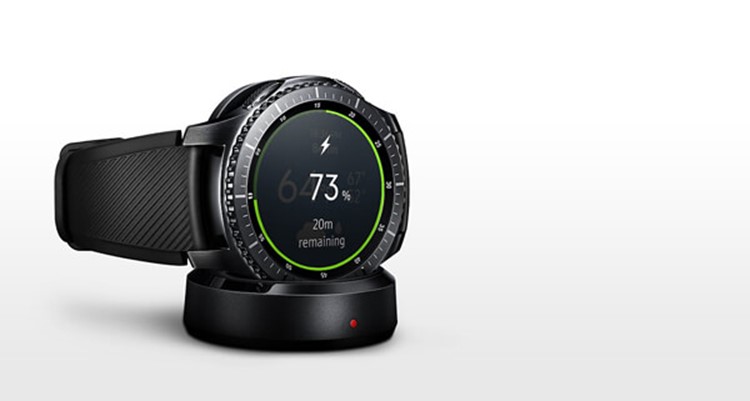 It is recommended as an extra charge dock for those who use the gear S3 frequently or use various alarm functions.
7. Shufigen Apple Watch Case Slim Armor
Shoe pigen ( www.spigen.co.kr ) l US $19.90
Apple watch that boasts a beautiful design, but if the damage caused by external impacts such as scratches, it is not upsetting for the user. It is a slim armor case of Schwigen that can prevent it. It protects the entire Apple watch, but features a sensational design that uses curves to make it easy to use.
The material part uses a flexible and durable TPU material to provide a comfortable and secure fit. Available in three colors, gold, silver and white, it is possible to choose according to consumer's taste.