티스토리 뷰
분류없음
Cheer Up 세상사 2016.12.17 00:36
What is the best entry-level smartphone in 2016?
I always write about a year at this time of year, and looking back on a year, big and small things come to mind. This year is the same. Although the economy has not recovered from the recession this year, it has not been very active in the domestic smart device market. However, new attempts have been steadily been made. Especially, overseas Chinese manufacturers are rapidly growing, It was a year of great influence. Also, in the second half of the year, Galaxy Note 7 was ignited, the US presidential election, and political issues in Korea were focused on.AppStory took the same time this year as well, looking at categories of smart devices that were most loved by consumers. The selection of the best smartphone subscribers in 2016 was based on the results of the questionnaire survey conducted among users of AppStory for seven days from October 31, 2016 to November 6, 2016.
Samsung Galaxy A (2016) series
There is no publicity for low-end smartphones, and the domestic smartphone market, which has not reached the same level of sales as it has been, has started to rise in popularity after the Dahnhak law. Last year, SK Telecom's Luna, which ranked first in smartphone preference last year, was the marketing winner of the exclusive model AOA Sul Hyun, rather than popular sales. However, this year's Samsung Galaxy A series, Phone. The approval rate is much higher than the majority (58%).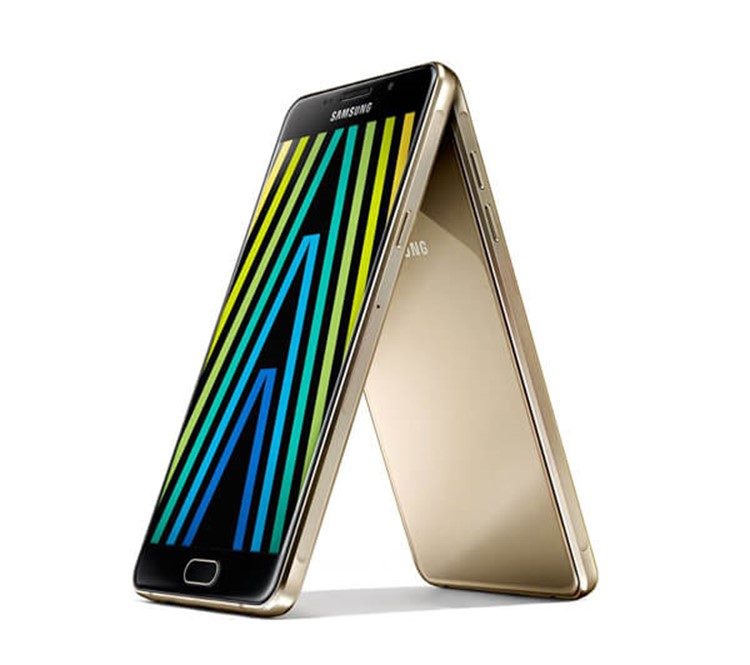 Although the 2016 Galaxy A series is a popular type, it adopts a metal body and has a solid yet slim and sleek appearance. In addition to the front and back of the reinforced glass to enhance the sense of unity of design, both front and rear cameras using f / 1.9 bright lens provides better picture quality. Above all, the biggest feature of the 2016 Galaxy A series is that the home button has a built-in fingerprint sensor. Most notably, it does not support fingerprint recognition, but it also supports Samsung F & M in its entry-level model. Since it supports MST method that can be used in POS devices that can use magnetic cards as well as NFC method, it is very convenient to use public transportation and credit card payment without using a credit card or a transportation card. In addition, the 2016 Galaxy A series, which received high support for features such as high-speed charging and camera shake correction, is now available in four models with slightly different display sizes.
Samsung Galaxy J (2016) series
In 2016, Samsung's Galaxy J series won the top prize with more than 50% approval rating of Samsung Galaxy A series with the best-selling smartphone in 2016, followed by Samsung's 2016 Galaxy J series. Of course, the difference between the first place and the approval rate is enormous, Galaxy A series compared to the high-grade convenience features, or a luxurious metal frame with a full-fledged use of a high price compared to the Galaxy J series is a product with a true entry price Can be. Like the high-end models, the 2016 Galaxy J series uses metal, but it can be replaced by a separate, non-integral structure. The Galaxy J5 and J7 also feature a bright lens with an aperture value of f / 1.9, similar to the 2016 Galaxy A series, offering a level that exceeds the entry level in camera performance.
Pantech Sky IM-100
The IM-100, which was originally released after the article was revived, was not fully supported by Pantech, which seemed to disappear after it had worsened due to the overlapping of bad news such as economic downturn, telecom company suspension, . The Sky IM-100 is equipped with a unique wheel key, wireless charging function that is difficult to find in the entry-level type, and a built-in stone that combines the functions of a wireless charging pad and a Bluetooth speaker to meet the expectations of fans who want to revive Pantech. It also features a high-performance audio codec for playback of high-quality sound sources, and supports apt-X codec to support high-quality sound during wireless Bluetooth transmission.